But why?
Ex-Üncle is only in it for the money. We're total posers.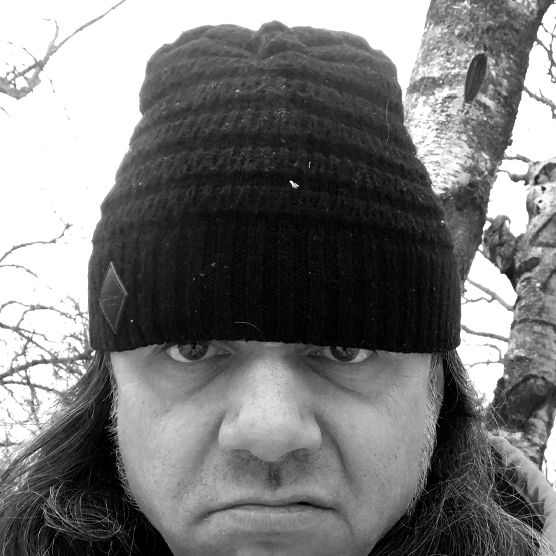 Chris Daisy
Vocals, Bass, Keys, Harmonica, Theremin and some other shit
Chris likes long walks on short beaches. He bleeds music like he's feeding leeches. If you pay attention to what he preaches, you'll be knowledgeable in all the wrong niches.
Alec Bradmon
Horns, Vocals and Keys, Sometimes a mustache
You could hear his horn from the day he was born, which wasn't long ago if you're keeping score. Yes blowing that horn like it's amatuer porn, then BAM! right to keyboards cuz you need some more.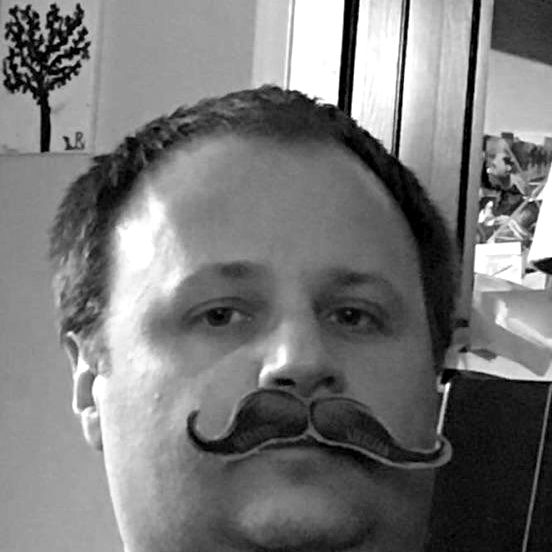 Mark "Rolling Thunder" Rathunde
Big fucking drums
When you hear his thunder you may start to wonder. What the hell kind of spell am I under?